Check these albums out:

My Brightest Diamond, Bring Me The Workhorse | buy me | website
Her voice is beautiful, and the music's melodic and dreamy. You'll be hooked with one listen.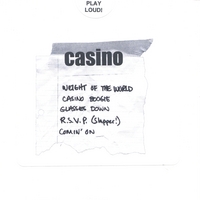 Casino, EP | buy me | website
These Houston-based glam rockers mix 70s blue collar rock with Britrock swagger.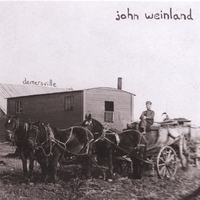 John Weinland, Demersville | buy me | website
Low-key acoustics mark this Portland group's impressive release. At times the album reminds me of early WIlco, at other times I get a sense of Neil Young and late 70s California folk rock. Definitely an album worth picking up.
Enjoy the new music. Let me know what you think. Got any recommendations? Post them in the comments.
More coming your way soon. Be sure to support these artists by buying their music.