Despite what the rest of the nation thinks, Houston has a decent music scene and a lot of musicians that make great music. In fact, I was recently told by a friend from Seattle via Chicago that Houston's musical community is just like every other big city's music scene–just a lot more spread out. With the massive amount of new and unique music made by local bands this year (and the past few years), I'm beginning to think he's right.
I listened to a lot of music this year, but here are my 20 favorite Houston releases of 2006:
1. Southern Backtones, Southern Backtones [website | buy me]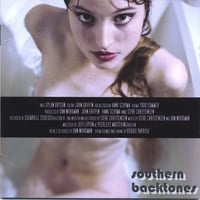 2. Something Fierce, Come For The Bastards [website | buy me]

3. Arthur Yoria, Something Must Be Wrong EP [website | buy me]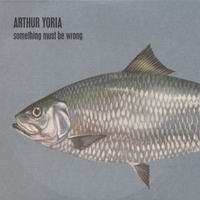 4. Bright Men Of Learning, Bright Men Of Learning [website | buy me]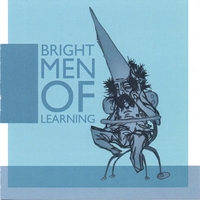 5. The Dimes, EP [website]

6. John Evans Band, Ramblin Boy [website | buy me]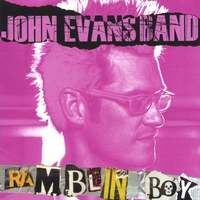 7. Sharks and Sailors, EP [website | buy me]

8. A>S>H>S, Audible Stellar Hypnotic Situations [website | buy me]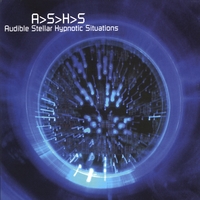 9. Spain Colored Orange, Hopelessly Incapable of Standing in the Way [website | buy me]

10. Born Liars, Exit Smiling [website | buy me]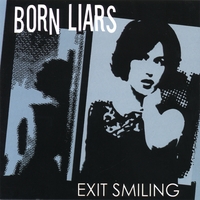 11. Scattered Pages, Lazy Are The Skeletons [website | buy me]
12. Orange Is In, Another Lame Semi-Tragedy [website | buy me]
13. Rozz Zamorano, A Musical Illustration of the Human Condition [website | buy me]
14. Mia Kat Empire label compilation [website | buy me (for a penny!)]
Houston Band Coalition, Music For The Masses, Vol. 1 compilation (tie) [website]
15. God's Temple Of Family Deliverance, God's Temple of Family Deliverance [website]
16. The Contingency, Inappropriate Time To Rearrange [website]
17. Ragged Hearts, Her Bright White Light [website | buy me]
18. The Jonx, No Turn Jonx Red [website | buy me]
19. Lee Alexander, Out Of Place [website | buy me]
20. The Black Math Experiment, Last Transmissions from the Blue Room [website/buy me]
There were other good releases by local musicians this year, but these were the ones that most stood out to me. I hope you take the time to listen to their music, go to their shows, and buy their music.
For 2007, I am looking forward to new music from Arthur Yoria, Pale, Mansion, and Tody Castillo. I'm sure there will be much more…
Please post comments below and let me know what music you enjoyed during 2006.
Advance Warning: Houston Calling happy hour featuring Blades, Mansion, and Arthur Yoria | Monday, January 15, 2007 | The Proletariat | 7-10pm | cheap cover | More info soon!