Houston's Born Liars, which features former members of Gun Crazy, have an album out now on Cuthroat Records.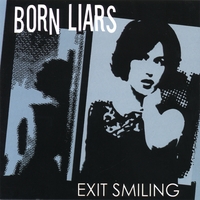 You can order Exit Smiling online here.
Visit the band's MySpace page here. I am really digging this stuff — you should check it out. I was a big fan of Gun Crazy so it's only fitting this new stuff is great as well.